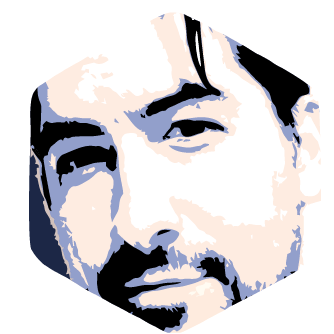 My name is Ryan E. Pfeiffer
I'm
 a Results-driven
Designer and Illustrator 
with extensive marketing, multimedia and print design expertise.
I have 10+ years of professional graphic design experience. 
I'm a passionate creator of design-centric campaigns that increase brand loyalty and engagement
, and I'm furiously dedicated to honing my craft for the benefit of my clients.
.
I received the 2019 PPAI Silver Pyramid Award in Business-to-Business Client Programs for Creative Excellence.
I also enjoy playing music when away from the office.
Guilty Pleasures: Good IPA's and Bad Puns.